Business planning is critical to successfully starting and building a business. CORE provides the direction, tools and resources needed to write a winning business plan that validates your ideas and helps you focus on each aspect of the plan. Taking the time to watch the Starting a Business Class is a good business investment.
Watch the Introduction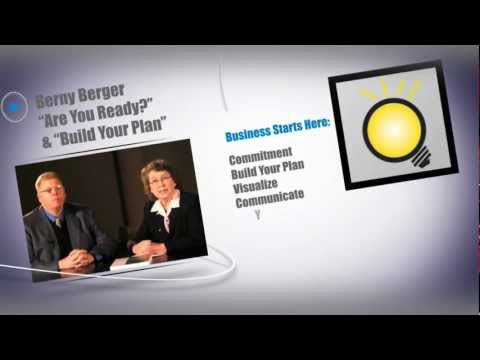 While going through this process you should also start working on a cashflow document, which is essential in determining the feasibility of your business. Ultimately, your financial cashflow will determine whether you should keep moving forward.
Questions to consider
The following questions should be considered as you begin your business plan.
Is the timing right in this industry?
Is this business seasonal or can it carry you through the year?
Who is your target market?
What are the demographics of the target market you need?
How will you market your business?
Which marketing vehicles will have the greatest impact? Which tactics should you avoid?
Additional resources
You can get the help you need.  The Small Business Development Centers (Marshall),
(St. Cloud), (St. Paul) the Small Business Administration (SBA), the Internal Revenue Service (IRS) and Minnesota Department of Employment and Economic Development (DEED) all provide tools and information that will help you write your business plan.  What's more, DEED provides free of charge the the very helpful book A Guide To Starting a Business in Minnesota.
We offer a Starting a Business Class on the 3rd Wednesday of each month from 9:00 am to noon in Hutchinson.  To register contact Greg at 320-587-4848.
What is your experience and background in your new business? Is it an industry that you have worked in for a number of years? Are you turning a hobby into a business or is it something you have always wanted to do? Understanding the steps and being educated in business ownership is crucial as you work to prepare a business plan.